3S can provide complete analytical solutions, ranging from simple enclosures for on-site protection of the instrumentation to fully custom-made air-conditioned analytical monitoring stations.
The enclosure systems are available in a wide range of sizes to protect single, or multiple instrument applications.
3S has a dedicated design team with the specialist knowledge and skill to layout instrument systems with the optimum use of space within each enclosure.
A complete design service is provided based on customer applications, process conditions, instruments to be installed and heating requirements.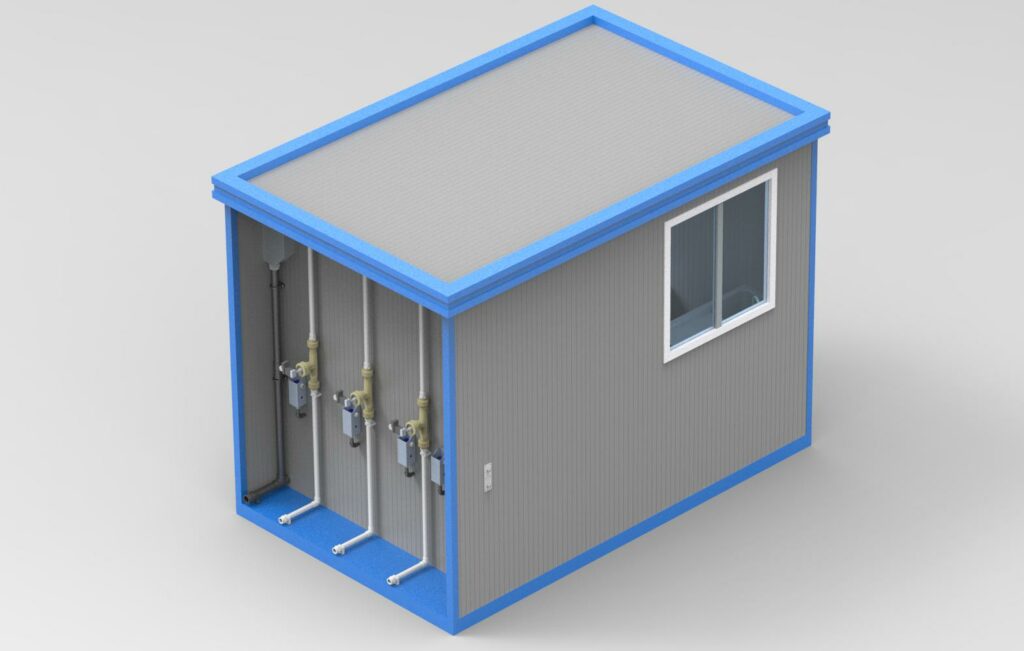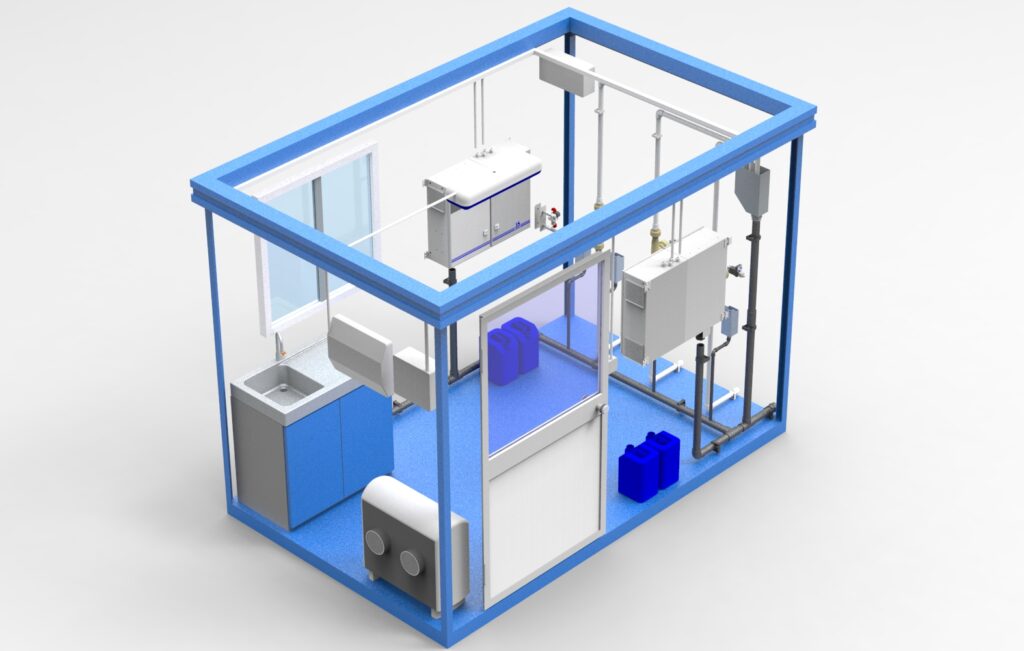 Designed to extend instrumentation life and for easy operation for service engineers during maintenance.
Engineered and fitted out to customer's specifications – a variety of accessories and options (sampling system, filtration,…) can be integrated.
Significant protection against site conditions for outdoor operation.
Increased level of security, the shelter is lockable to prevent tampering.
Fully assembled & ready to use complete package is supplied direct to the customer's site. The instrument package is delivered to site already factory assembled and tested.
Fast commissioning
Just connect the power, sample, and reagent lines and the system is fully operational.
Introductory video
Datasheet