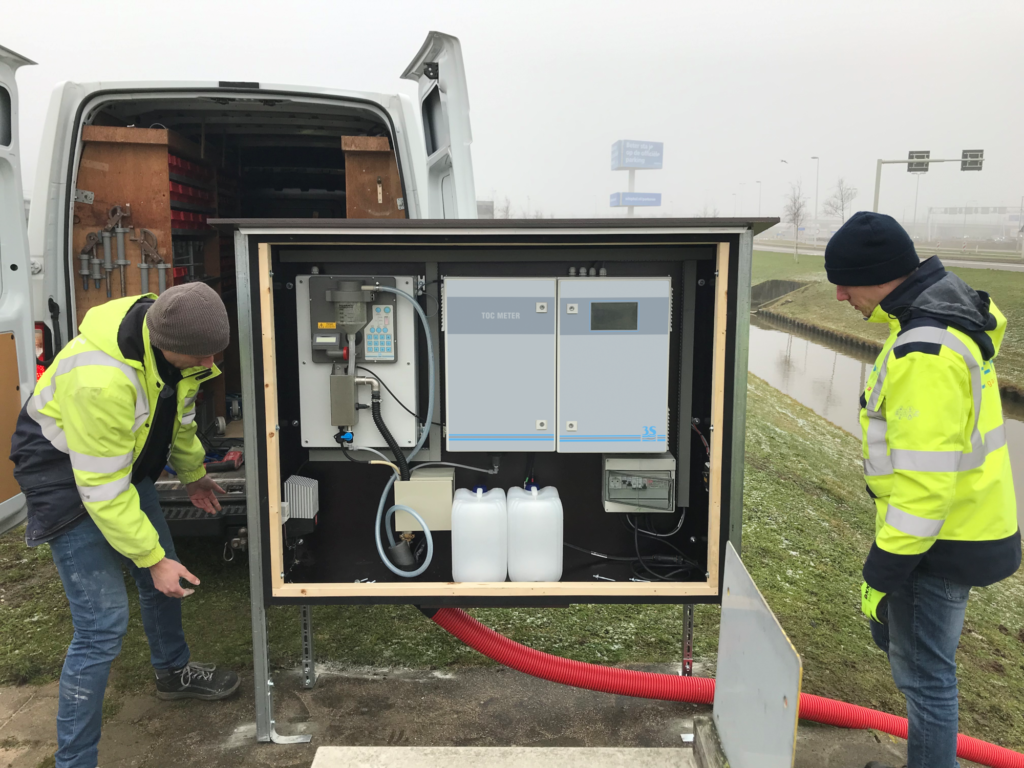 3S Analyzers offers on-site maintanance, calibration, repairs, training and test services to its customers and distributors.
Remote Support
Remote support includes phone calls, emails, video calls and video procedures for each customer concern.
F.A.T. – Factory Acceptance Test
The F.A.T. Test evaluates 3S's analyzers after assembly is complete. The test is focused on ensuring that all specifications are tested and met before final delivery of the product to the customer. This test is performed at the 3S Analyzers' facility and can also be performed in the presence of the customer(s).
S.A.T. – Site Acceptance Test
The S.A.T. Test evaluates 3S's analyzers functionality onsite before commissioning. Similar to the F.A.T. Test, the S.A.T. Test will determine if the customer specified configurations are met and that the analyzers perform well onsite.
On-site Service
Service contracts for on-site service interventions are available. These contracts include, but are not limited to, preventative maintenance, repair of parts, calibration, and process control assistance.
Training
Trainings are offered at 3S Analyzers' facility, onsite, or through step by step guides. The trainings include, but are not limited to, troubleshooting tips, maintenance guidelines, and part replacement instructions.