Self-cleaning filter
Description
The 3S filtration system is connected to a 3S analyzer and filters out suspended solids to provide a clean sample to the analyzer. The filtration system has an automated backflush system that uses compressed air to clean the filter element. As the main volume of the sample stream passes through the polypropylene or stainless steel filter quickly, only the sample quantity necessary for the analysis is filtered. This avoids a build-up on the filter element. The filter assembly is equipped with a programmable electronic timer that controls the backflush operation. The mesh size is also available in 10, 50, 300 and 500 micron, for both 110V and 230V versions.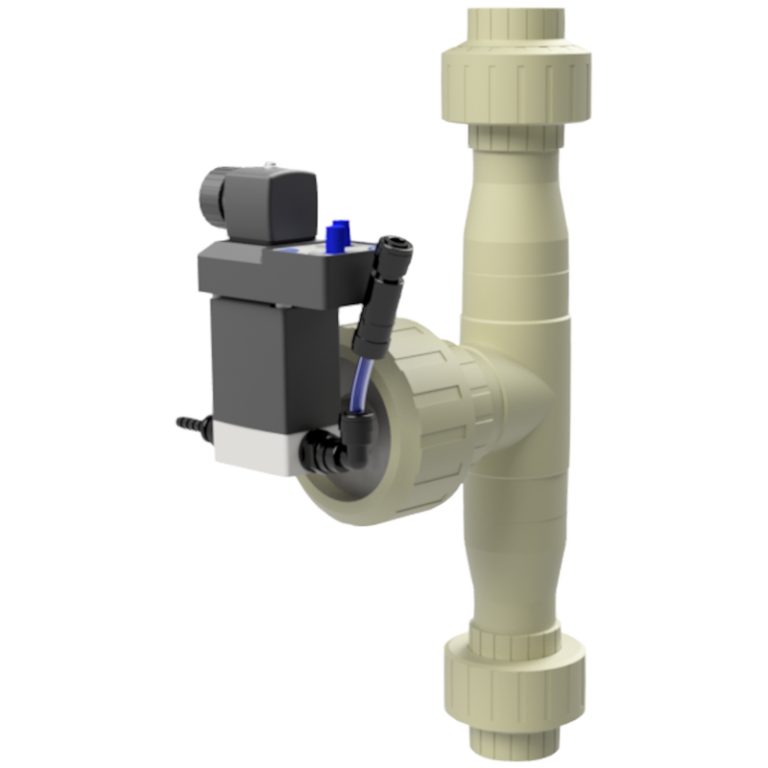 Product code
A46SF10020 - Filtration unit 100 micron 230 VAC
Documentation
Sample intake filtration system
Description
The CMS is a fully integrated filtration system for the 3S online analyzers. The system is indicated for the filtering of industrial or municipal wastewaters, due to the periodic backflush the filter has good performances even with waters containing a high level of suspended solids, like in biological oxidation tanks.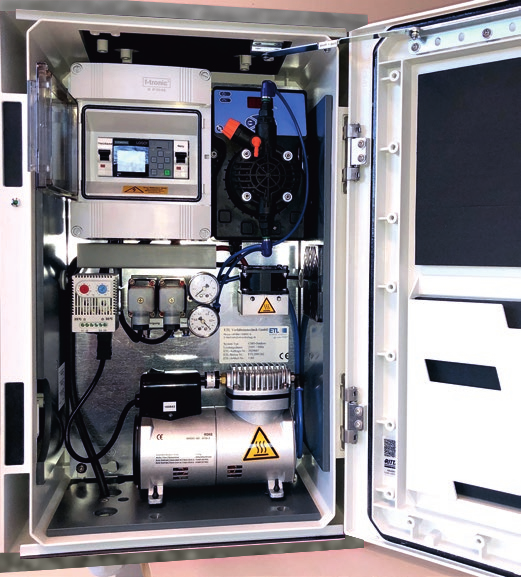 Product code
A46VF1000 - INTAKE FILTER CONTROL UNIT
Documentation