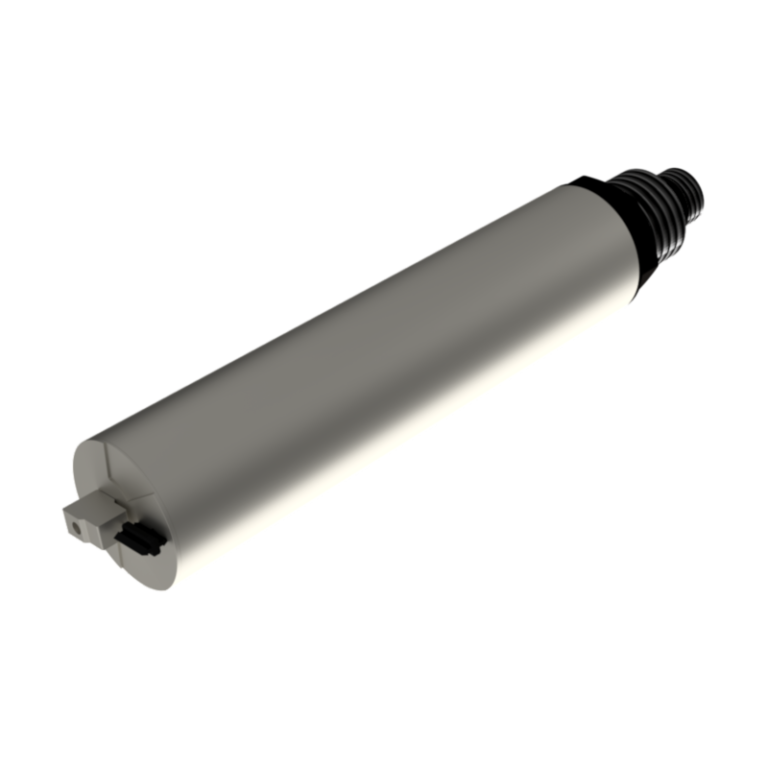 ×
1/1
C55H70O6N4Mg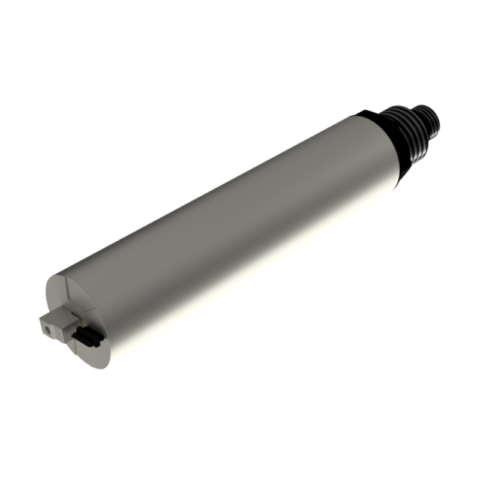 Applications
Determination of chlorophyll in water as a method toestimate and monitor the total concentration of algaein water bodies.
Description
Online probe for the determination of chlorophyll in water.
Method
The method is based on the spectroscopic determination of chlorophyll through the measurement of the fluorescence at a specific wavelength.
Reagents
No reagents required.
Technical Specifications
Model
3S-CHL
Sampling Mode
Continuous.
Sample
Pressure: Atmospheric
Temperature: 2 ‐ 50°C (36 ‐ 122 °F)
Flow Rate: 80 to 500 mL/min
Connection: 6 mm (¼-in.)
Drain
Pressure-free drain
Connection: 12 mm (½-in.)
Input Streams
1
Material
Titanium
Dimensions (H x W x D)
156 x 36 x 36 mm (6.1 x 1.4 x 1.4 in)
Weight
1 kg (2 lbs)
Power Supply
Input Voltage: 5 VDC,12 VDC
Power consumption: max. 1 W
Output signals
Modbus via RS485
Alarms
No alarm relays.
Digital Input
Online
Ambient Temperature
5 - 50 °C (41 - 122 °F)
Ambient Humidity
100 % RH
Protection Grade
IP68